The AAA Corporate Limo Fleet
AAA Corporate Car & Limo offers a wide range of transportation services & vehicles. With our great services and vehicles we are one of the leading transportation providers in the Houston area. Whether you need our service for business, personal, or airport services we can provide it.
Our full range of service covers any type of personal, business or airport transportation.
Cadillac XTS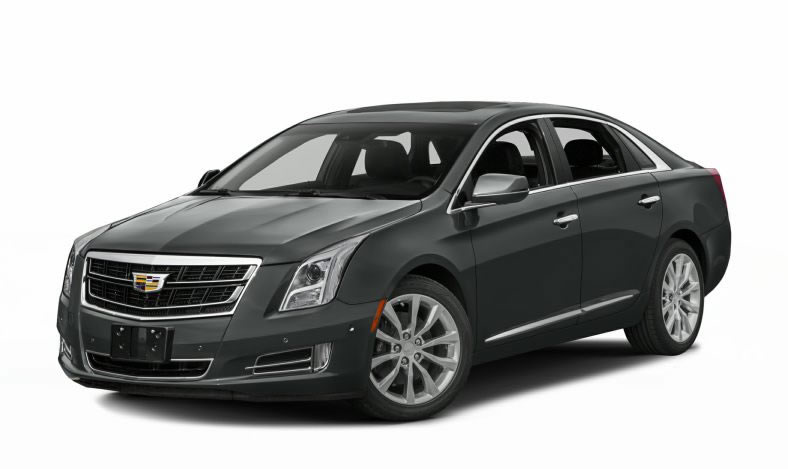 We provide late model luxury sedans with leather interiors for any occasion. Our sedans are so comfortable that they are an unmatched alternative to conventional taxis. Our sedans offer leather interior, tinted windows, cell phone access, and a smooth and safe ride, creating a driving experience that is strictly first class.
ViewReserve Now

Cadillac Escalade ESV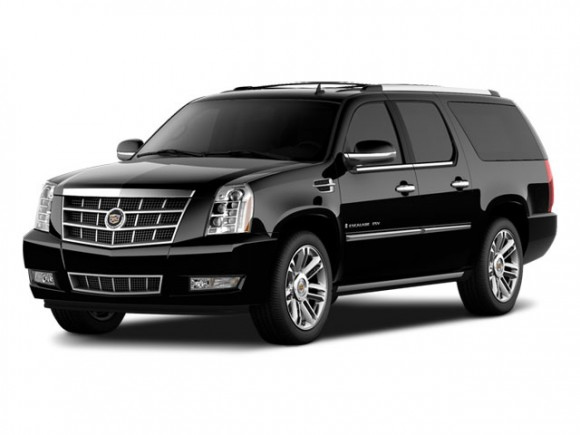 We provide late model luxury sedans with leather interiors for any occasion. Our sedans are so comfortable that they are an unmatched alternative to conventional taxis. Our sedans offer leather interior, tinted windows, cell phone access, and a smooth and safe ride, creating a driving experience that is strictly first class.
ViewReserve Now

Town Cars & MKS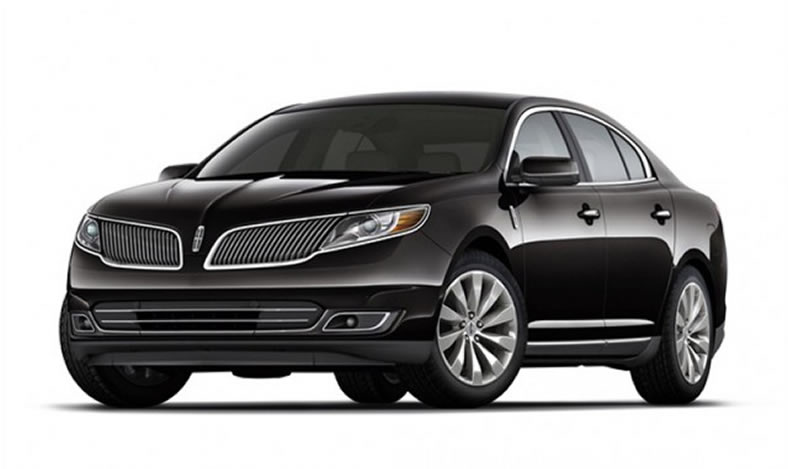 While Town Cars are no longer the industry standard vehicle, they were the flagship of the transportation industry for a very long time. Because of this, some of our clients prefer the Town Car's plush seating and roomy interior. Over the years, we have updated our fleet to the most modern vehicles available but we keep a few Town Cars in our fleet, should it be your preference.
ViewReserve Now

SUV's Chevrolet Suburban LT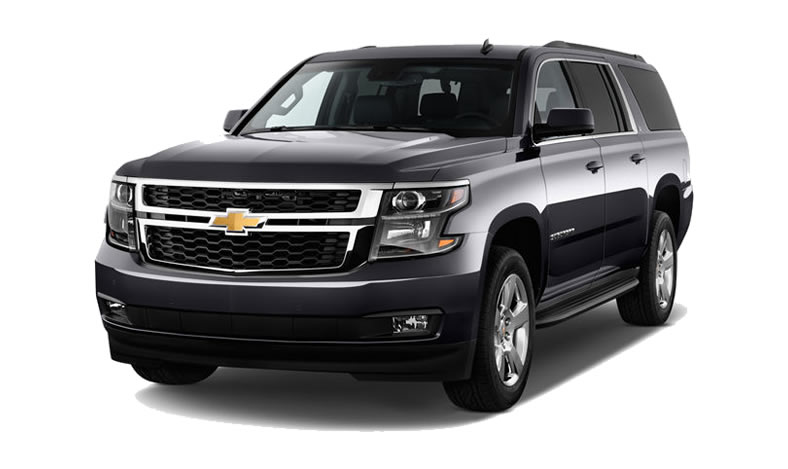 Our luxury SUV vehicles can seat 7 passengers. Bluetooth / auxiliary, leather seating and plenty of space makes for a comfortable ride for bigger groups in and out from the airport. It's a perfect solution for a business tour in town for more than 3 business people. "Our SUV is a perfect, economical alternative to the flash of a Limousine."
ViewReserve Now

Van / Sprinters Battisti Custom Executive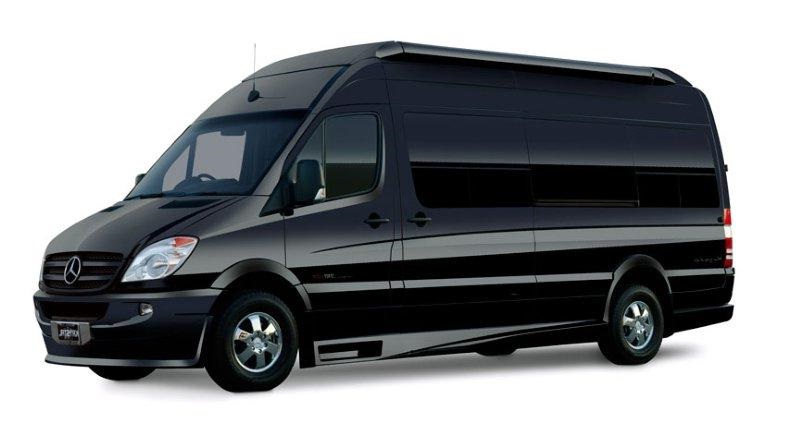 Our Sprinters are specially designed for higher capacity parties who would still like an upscale interior, loaded down with additional features and luxury. These vans provide plenty of room with leather seating for up to 12 passengers in a custom layout out of individual captain's chairs. Vehicle features a separate area for luggage.
ViewReserve Now
Mercedes S550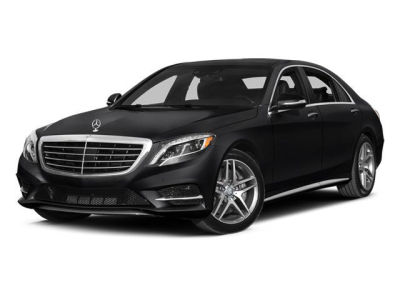 When standout luxury suits you, make sure to request one of the automotive masterpieces. While this first-class mode of transportation is provided at a modestly higher rate, the choice is a popular one.
ViewReserve Now

Limousines Lincoln MKT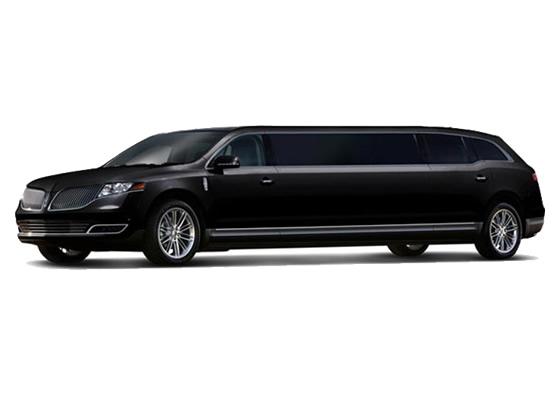 Our Limousines are available in black or white. The latest model stretch 10-passenger limousines can accommodate any special occasion. They come loaded with a TV, DVD, Bluetooth and auxiliary, CD player with radio, sunroof/moonroof, tinted windows, neon optic lighting, leather interior and a privacy divider between the driver's side and the passengers.
ViewReserve Now

Stretch SUV Limousine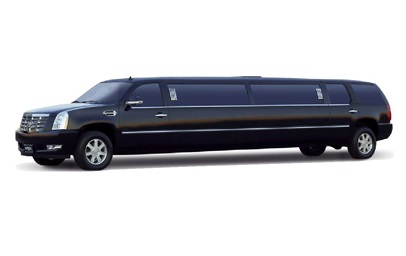 A perfect choice for style and special, unforgettable events. Our stretch Escalades are equipped with all the amenities, including a TV, DVD, Bluetooth and auxiliary, CD player, bar, refrigerator and unmatched interior stylings. We cater to all occasions: business meetings, weddings, movie premiers, a night on the town, proms and more.
ViewReserve Now

Mini Bus Grech Motors Executive 28 Passenger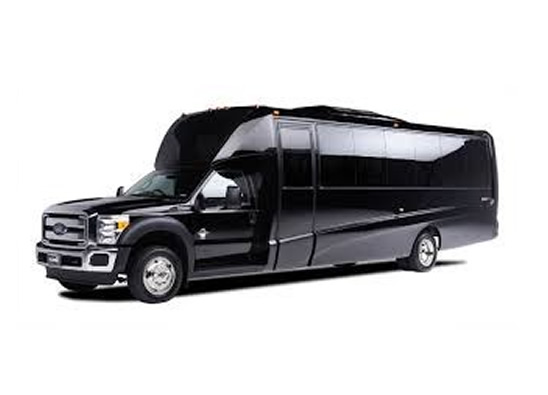 All the elegance of a traditional limousine with a spacious wide body, maple headroom, Bluetooth / auxiliary, DVD, CD player with radio, neon lighting, and a beverage console bar. Custom designed for shuttle or charter services, the Limo Bus is made to satisfy your special occasion. From corporate outings to sporting events, this one is the absolute luxury. The Limo Bus has the capacity to seat up to 25 passengers.
ViewReserve Now

LUXURY BUS Grech Motors 36 Passenger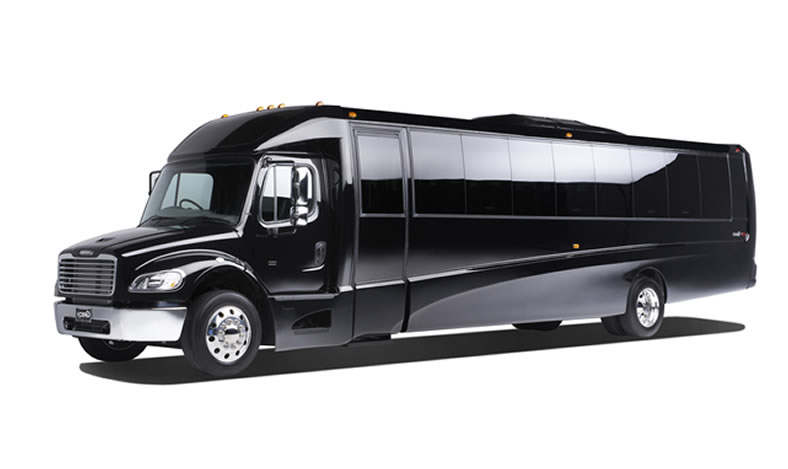 Full leather seating for 24 – 36 passengers. Perfect for your executive outings or an of ultimate party vehicle to accommodate your large groups.
ViewReserve Now